More property cooling measures across the causeway? Take Note – 28 Nov 2014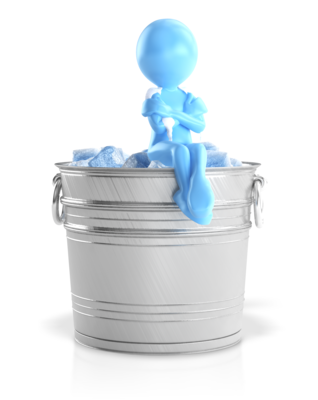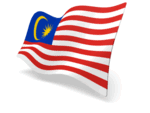 Important Updates to Take Note if you intend to invest in Malaysian Property.
Johor is planning to impose an additional 2 per cent tariff on property buyers from overseas across all segments of the property market from May 2015.
Penang is mulling over introducing a 3 per cent levy on foreigners purchasing homes next year in 2015.
The intention is similar to Singapore's, to prevent its own real estate market from bubbling and to placate locals who lament that foreign investors are pushing prices out of their reach. Singaporeans remain the largest foreign property purchasers in Malaysia, followed by the PRCs. For previous updates on the property scene in Malaysia, you can click here.
Our Best, Always!
Share our postings, be our Facebook Ambassador and win prizes!
* Download "Empower Advisory" App on your mobile phone/device to get INSTANT Updates on Deals, Events and More!
* Simply Scan the QR Code on the left using your mobile phone, follow the link and install the App!
* If you are already accessing this page on your mobile phone, click on the QR Code, follow the link and install the App !