Lessons gleaned from High Park Residences – 27 July 2015
That High Park Residences sold out more than 1000 units in 4 days, drawing envy from rival developers is the talk of the town. Yes, pricing played a big part. But what was not reported by the press was how the High Park Residences' developers gave careful consideration to the layout, orientation and the design of its units.
As I am involved in this project located near Jalan Kayu (specifically Fernvale), I would like to share the design aspect of the units, using its 5 bedrooomers (private lift included) as a case study. Starting from $1,271,000 for the patio unit (stack  35) for a 1,421 sq ft unit or $894 psf, this layout gives potential buyers a sense of luxury at mass market prices. I will let the pictures speak for themselves and I'm sure rival developers are studying High Park Residences floor and site plans with a vengence!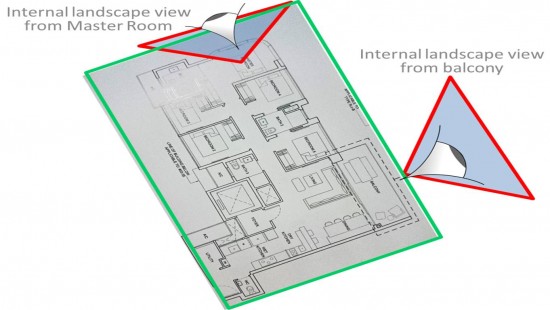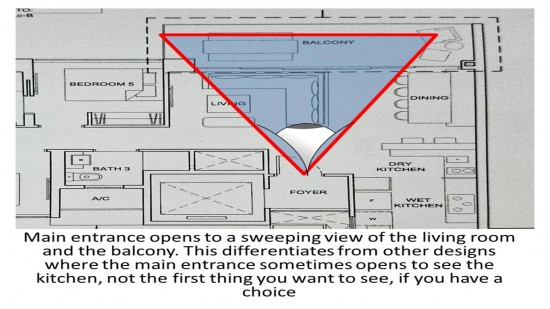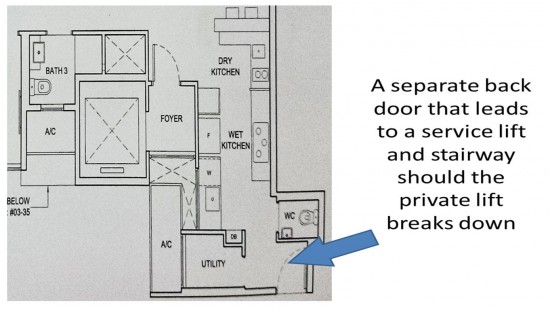 Douglas Chow
Our Best, Always!

Got a question for us, need advice or just wanna share your thoughts? Write to us!