Design, Build and Sell Scheme (DBSS) flats woes – 22 Jun 2015
Sandwiched between HDB flats and Executive Condos, (Design, Build and Sell Scheme) DBSS flats which are priced higher than HDB BTO flats and built by private developers, are no longer relevant as a stepping stone for HDB upgraders and hence HDB suspended the scheme in 2011.
Besides being made irrelevant, recently completed DBSS projects have made headlines for the wrong reasons.
For the Trivelis DBSS in Clementi, nearly 500 Trivelis residents faced various problems with the development, such as shattered shower glass panels and narrow common corridors that are prone to flooding. Some owners found problems with their units such as defective stove knobs, rusty dish racks and poor quality laminate flooring. Some units also differ from the showflats. The show flats did not show sanitary pipes in the service yard in the showflat but such pipes were eventually placed there.
Buyers of the Parkland Residences DBSS in Upper Serangoon also had their fair share of grief from defects arising mainly from design flaws and poor workmanship, compromising the level of liveability and security. When it pours, some residents would run to their units after getting out of the lift to avoid being drenched, as the common corridor provides little shelter.
Pasir Ris One, the latest DBSS project to be delivered is already making the rounds on facebook as a drab prison with narrow corridors. Hopefully, their buyers will have less grief than those who collected their keys for the Trivelis.
Having been alerted, we just had to make a trip down to Pasir Ris One. We'll keep this post short and let the pictures speak for themselves. Feel free to share this post! It's hard to say if Pasir Ris One buyers have been shortchanged for the corridors were definitely not part of their buying consideration. A buyer would naturally assume that the exterior works and specifications would be of an acceptable standard. Unfortunately, unlike finishes that can be replaced with better quality ones, there is nothing that can be rectified for the corridors. Maybe brighter colours for the grilles instead of prison grey for the window and door grilles?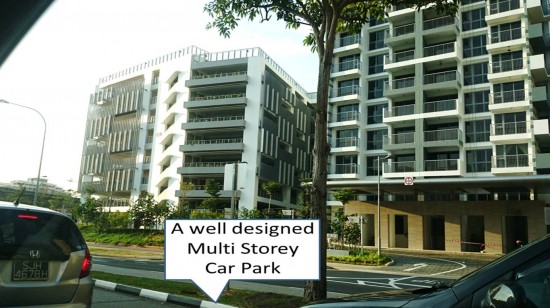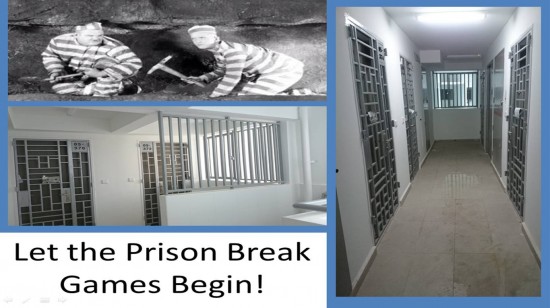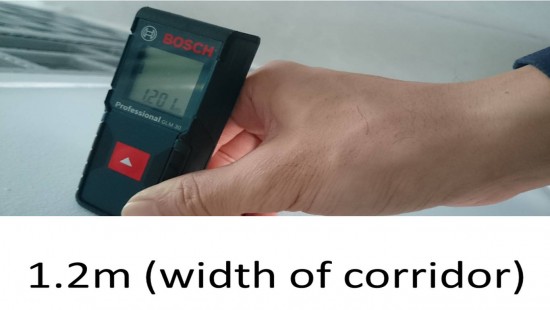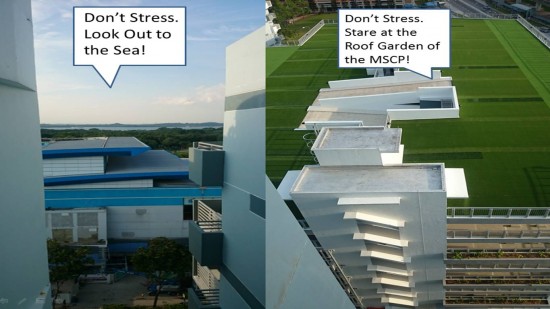 Our Best, Always!