The Property Bubble across the Causeway – 19 Feb 2014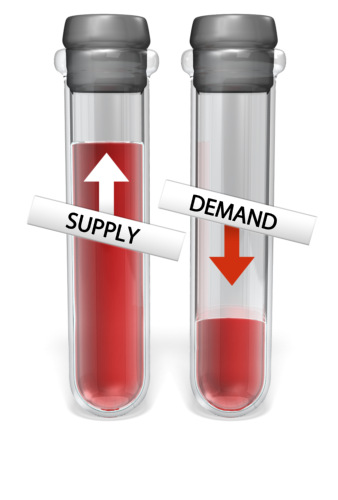 =================================================================
Property oversupply across the causeway?  Well, Johor Real Estate and Housing Developers Association (Rehda) chairman Koh Moo Hing thinks so as he cited the flooding of mega projects by China property developers.
The number of new homes being built in Johor is estimated to be about 40 to 45% of the current stock.  Recent launches in Iskandar range between RM800 and 1,200 per square foot, with prime units going for RM1,800 psf and above.  The entry of China-based Country Garden Holdings, with its mega-launch of 9,000 apartment units at one go has gotten local developers worried, with some believing the magnitude and scale of such launches could lead to a property bubble.  What is interesting is the unrefuted rumour that Country Garden has been offering its Chinese buyers a deal that packages the purchase of a property in China with a unit in Iskandar to boost sales.
Close at Country Garden's heels is Hong Kong-listed Guangzhou R&F Properties, which recently bought 116 acres in Johor Bahru from the Sultan of Johor for RM4.5 billion to develop what has been said to be  another mega-mixed development.
Not far behind is Hao Yuan Investment, a China-linked company that is forming a joint venture with Iskandar Waterfront Holdings to develop 15 hectares in Danga Bay.
Post-Malaysia Budget 2014 has seen poor take-up rates with developers failing to register healthy bookings for new projects even in the prime area of Puteri Harbour. For those not yet invested in the property market across the causeway but are thinking of doing so, do conduct your due diligence!  This is critical in the face of a softening market across the Causeway.
Our Best, Always
 Be our Facebook Ambassador and win prizes!