Iskandar Malaysia – Data please? – 27 Jun 2013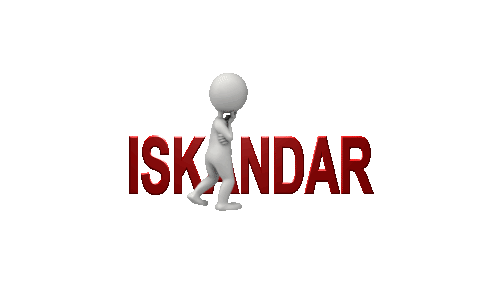 ==================================================================================================================================================
Where are the facts on Iskandar Malaysia?
Everyone these days seems to be saying, "Let's go to Iskandar for our sure-win property investments!"
Agents are sprouting anecdotes about prices jumping in highly sought after areas such as Medini and Danga Bay. The question is where are the hard verifiable figures?
In Malaysia, as a real estate practitioner, you can access data compiled by the Valuation and Property Services Department, a government agency, through its website – Jabatan Penilaian and Perkhidmatan Harta (JPPH) but presto, there is nothing much to be found about Iskandar property market statistics.
I have no idea if any property agents and consultants in Singapore actually keep track of sales volumes and price trends there. For me, I rely on my contacts in Malaysia to give me info on the ground. What to do, as there is no such Malaysian equivalent of our Urban Redevelopment Authority's website to check on any amount of information, including the number of homes sold in a particular development last month and transacated prices among other information.
And the best part is, few developers publish official statistic information on their projects. Don't you feel frustrated if you want to monitor property trend? The lack of good quality property information about Iskandar only facilitates people with vested interests to cherry-pick anecdotal data to talk up the market.
I'm not alone who take that stand. CBRE Malaysia's associate director of estate management Kevin Goh said that unscrupulous agents and developers sometimes use the information gap to make false claims about their properties.
For example, marketers may claim that the project is 80 per cent sold and selling fast when the real number might be closer to 30 per cent.
Hopefully, when Iskandar matures and the sub-sale and resale markets are more established, good quality information will be more easily available. That will make it harder for touts to make inflated claims.
Without access to common property comparables like psf and rental yield, buying an investment property in Iskander is as good as buying a car without test driving it.
Our Best, Always.