Empower Yourself – Property & Stocks Outreach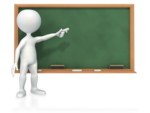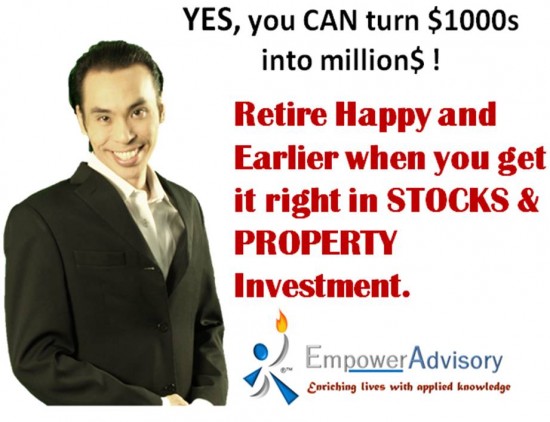 No matter how young or old you are, it's never too late to take action to commit to your own financial well-being. For students and ladies who are clueless about financial investment, it is crucial you are equipped in this area of knowledge. Avoid being swindled by scams out there and waste your precious hours in feel-good get rich "greedy" seminars that are more hot air than real substance.
If you have been to "wealth" courses and returned home, feeling disappointed that you have not learnt much and that it's all about the speaker boasting how rich or successful he or she is, you feel exactly like I once did.  Truly successful folks do not show off and try to impress with audacious claims. They are down to earth and most important, sincere and genuine.
Don't be a prey to scams and dodgy investments that are well promoted in manipulative and slick packages.
Take Action Now to learn how to invest in property and stocks effectively the RIGHT way. Do yourself a favour by showing up as registered. You are ultimately responsible for your own financial well being.
About the Investment Bootcamp Trainer, Coach Douglas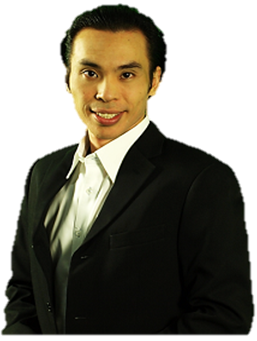 Long disturbed by scams and greed seminars that turned out to mislead and let the public down, Douglas founded Empower Advisory and together with his partners decided to step up to make an impactful difference. You can read Douglas' media coverage, contributions and message to you.
Preferring not to be bonded by a scholarship, Douglas graduated with a Real Estate Degree with Honours from the National University of Singapore in 2004.  He received an A+ for his final year thesis and was placed on the Dean's list.  In 2009, he obtained a Masters in Applied Finance from the University of Adelaide. Douglas started his career in the banking and corporate finance sector where he worked in organisations such as IFS Capital, OCBC, Grant Thornton, PwC and the Ministry of Trade and Industry. Douglas has more than 15 years of investment experience.
In 2013, he was interviewed by the Straits Times in the "Me and My Money Series".
Besides being an Investment Educator and Life Coach, Douglas is also a Licensed Professional Realtor, providing unparalleled real estate advice and service. His approach on property can be read here.


Outreach Details
Title : Empower Yourself – Property and Stock Investment
Date: Anytime. Just make an appointment with our Service Manager. SMS/Whatsapp 24/7 Hotline 83324283
Venue: Midview City, Blk 18 Sin Ming Lane 06-31 Singapore 573960

==================================================================
You will learn
Property
What's going on in the Singapore property market?

Property investment overseas

Being savvy and making good informed decisions
Stocks
The thinking behind stock investment

What is a good approach

What technical charting indicators to use

What fundamental indicators to use

Making use of free available information

The psychology of consistent success in stock investment
Share our postings, be our Facebook Ambassador and win prizes!
A sample of our numerous public outreach since Jun 2013 !