Learning from Ireland's Property Bust – 30 Dec 2013
Posted on December 30th, 2013 in
Ireland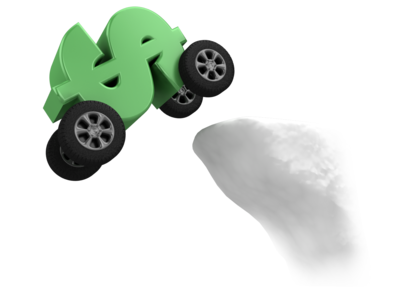 ============================================================
In 2004, Ireland was one of the world's wealthiest countries and the year after, was judged to have the world's best quality of life.  On the back of low corporate tax, it attracted a lot of foreign direct investment by European MNCs, which fueled its economic growth.  Yet, it went all wrong so quickly through a series of missteps.  Public spending rose dramatically while income tax was cut.  Then, government policies "encouraged" property speculation and allowed a huge housing bubble to develop.
House price growth between 2001 and 2007 was a bubble, driven by banks over-extending themselves (lending relative to deposits) and over-extending borrowers (higher loan-to-value).  The sharp rise in property forced rental yields down.  When the economic crisis came, investors who were already cash flow negative since rental income did not cover holding costs exited in a hurry, helping to force house prices down.
In 2010, Ireland was forced to take an economic bail-out from the European Union of more than €67bn (SGD117bn) from the IMF and the EU to rescue the country from bankruptcy.  What a reversal of fortune in a mere matter of years!
The credit-fuelled boom in property that caused the spectacular crash, affected Irish citizens from all walks of life. Lead Singer of popular Irish boy band Westlife, Shane Filan, was also a casualty.  Like many highly indebted Irish property developers, he filed for bankruptcy as the property development company he started with his brother collapsed under a mountain of debt.  Before the economic crisis hit, Shane and his brother Finbarr had borrowed millions from several banks in Ireland.  Recently, he came back as a solo artiste (after Westlife disbanded) to start all over again.
Today in 2013, Irish property prices in general, are about 50 per cent below their peak in 2007.  The Irish Government estimates that there are 1,300 so-called ghost estates and hundreds of thousands of unoccupied new homes, abandoned by developers and investors gone bust.  Some abandoned projects are in such bad shape that the Irish government is actually demolishing them as they are posing health and safety risk to people around them.
Will this happen in Singapore?  This recent Irish property bust fallout has been studied by many governments around the world and many know the consequences of allowing a property bubble to go unchecked.  You can certainly bet on our government to engineer a soft-landing no matter what.
Our Best, Always!