Wake up Sembawang, sleepy hollow is over – 3 Jun 2015
`
Smacked between its bigger neighbours, Woodlands (Popuation: 171,800 people) and Yishun (Population: 159,400 people), sleepy Sembawang only has 28,510 residents.
That is all set to change with upcoming residential developments in the pipeline. How serious is the government to house more people there? You have to look no further than the upcoming Canberra MRT station which will be built over the existing MRT line between Yishun MRT station and Sembawang MRT station. Not only will Canberra MRT station serve the industrial estate between Yishun and Sembawang, it will support the expansion of the population currently residing in Woodlands and Yishun.
As you can see from the picture below, a lot of land has been set aside for residential use. The authorities probably opine that there are enough mega malls nearby (think Northpoint, Northpark City and Causeway Point). Hence, under current land use planning, no land is reserved for a shopping mall near Canberra MRT Station.
This means that Sembawang Shopping Centre which always seem to be in the wrong place (Shouldn't it be where Sun Plaza is?) might soon stake its claim as the de facto mall for Canberra MRT Station. It could lobby the authorities to make the mall more accessible to Canberra MRT Station. Cutting a path through the landed enclave will however not sit too well with the residents there.
For those who think that Yishun and Woodlands are too crowded, Sembawang may be the sweet spot for you. With 2 MRT stations serving this estate, similar to how Khatib MRT station and Yishun MRT station serve Yishun, Sembawang will not be as ulu as before. And it will be a mighty long time before Sembawang's population swell to the numbers of Woodlands or Yishun.
The design of the upcoming HDB flats (Eastlink One & Two) look pretty good and you have two Executive Condos (Skypark Residences and The Brownstone) to choose from. It's clever of HDB to name the latest development in Canberra Eastlink One and Two. Naming it Northlink One and Two will just reinfoince the distant ulu impression of Sembawang!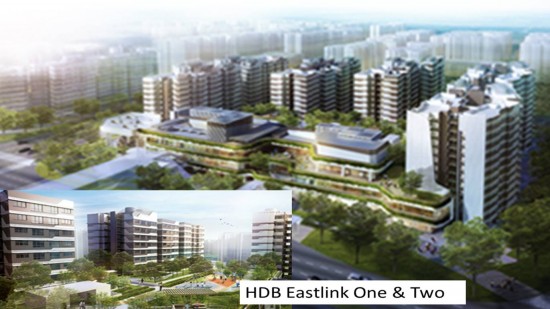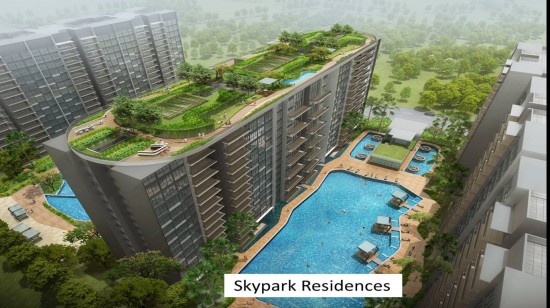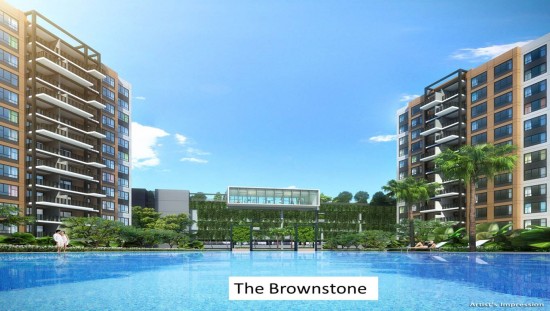 Our Best, Always!