The Property Winner's Curse claims a Victim – 7 Mar 2014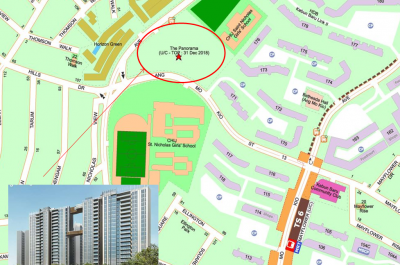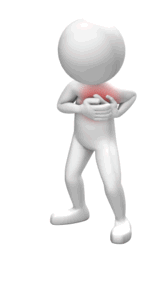 =================================================================
In its recent foray into the heartlands, Wheelock Properties ("Wheelock"), a luxury property developer which has relatively little experience in building condos in the heartlands, shelled out $550m to outbid a field of 11 other competitors and won the rights in Jan 2013 to build The Panorama, pretty much a quality mid-range condo in Ang Mo Kio Ave 2.

CapitaLand, the 2nd highest bidder at $14m less, must be heaving a huge sigh of relief.  It definitely would not want a repeat scenario of stuck inventory at Sky Habitat in heartland Bishan.

Why? Just a few days ago, Wheelock made an accounting provision of $110 million loss for The Panorama.  Not surprising, given that it had been able to move only 58 out of 698 units so far (less than 9%) as at end Jan 14.

Our Finance Minister's recent stand in Budget 2014 that it is too early to start relaxing property cooling measures means that our government is far from relenting, despite strong appeals from developers to loosen things up a bit.  Many are reporting tighter margins and in some cases preparing for losses for some projects.

Just like property investors who have to be careful with timing entry in property investments, the same goes for deep pocket property developers.  No one is spared from this simple yet profound logic.

Will the bargains start rolling in the next few months?  Stay tuned!

Our Best, Always
Share our postings, be our Facebook Ambassador and win prizes!