Some Heartfelt Testimonials Received at Coaching Sessions
Some of the heartwarming testimonials received …
As a fresh graduate, still unsure of my career path, I was hesitant to make a career switch.  Coach Douglas helped me to identify my strengths and imaginary fears so I can make a sure decision.  Coach Douglas is knowledgeable, warm and genuine and  I could totally be myself and not be afraid of being judged by anyone.  Thank you!
Gwen Y, 25, 2014
I've never been very confident at interviews and often feel that it was killing me off unfairly at the last few rounds.  Coach Douglas guided me and refined my interview skills so I can present myself in the best light with confidence.  I am new to Coaching and initially was skeptical.  But Coach Douglas proved me wrong.  I will not hesitate to recommend Empower Coaching to others.
Chan C.Y, 36, 2014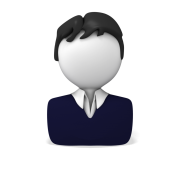 My self destructive behaviour and low self esteem was hurting the people I love yet I find it hard to seek help for sometimes people would dismiss me and my efforts.  Coach Douglas believed in me and did not judge me.  Through a series of action plans and careful goal setting designed by Coach Douglas, I found my footing again and my close ones are encouraged by the positive change they see in me.
Ben L, 21, 2014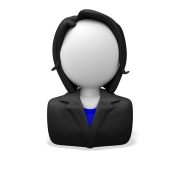 I had always thought that I was too "old" for coaching since people think that once you reach a certain age, you should know what to do. I think it's Coach Douglas' sincere and non-judgmental demeanor and guidance that allowed me to be more open to the possibilities I could create for myself to lead a more meaningful and fulfilling life after being in the rat race for more than 25 years. Thank you.
Low P, 48, 2014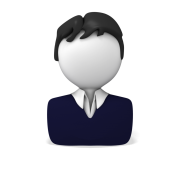 A one-hour Free Complimentary coaching session stretched into more than two hours because Coach Douglas was very detailed in his sharing and coaching.  It didn't feel that long because his life story is very inspiring. it was a good valuable learning for me.
Tan T, 40, 2014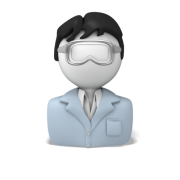 I found the coaching session with Coach Douglas incredibly insightful and rewarding. Some coaches out there have a reputation of just telling clients what they want to hear. Coach Douglas, on the other hand, balanced optimism and realism to provide me with useful and practical advice to deal with my life going forward, especially on the question of whether conformity was necessary for success. Overall, I was glad that I took the plunge to apply for the coaching session.
C.J Wong, 25, 2015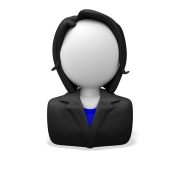 Coaching by Douglas is what I have looking for. Frank opinions, great wealth of knowledge and genuine to help. I got my issues straighten out in one session, wish I had known about Empower coaching before I paid hundreds to go through coaching sessions where the "answers are in your heart".
Cheers!
Gloria, 30s, 2015
At Empower Coaching, we believe that each of our Clients are unique, and responsible people who delight in moving their life forward. Together, we can!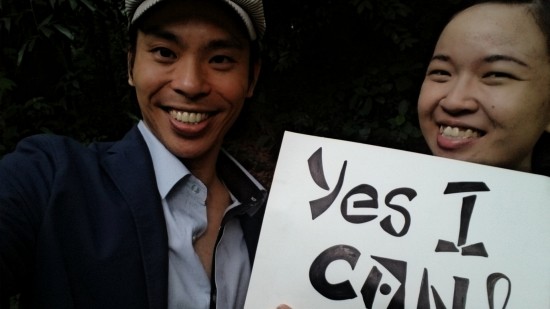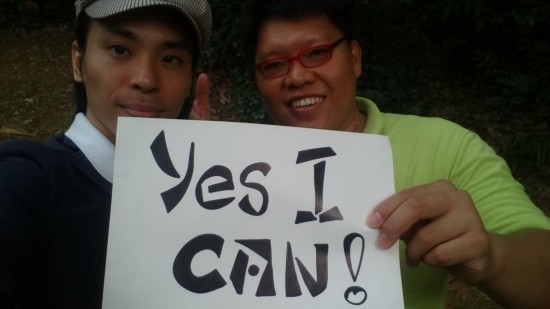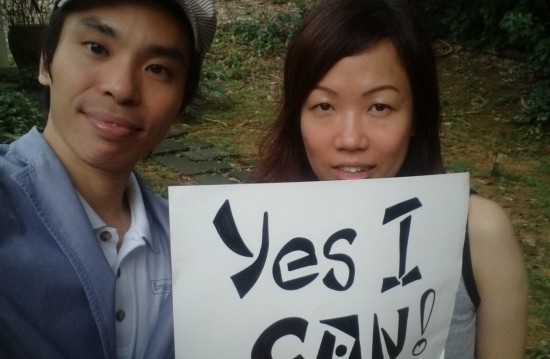 Note: Photos and in some cases, names have been withheld/changed to respect client's request for anonymity.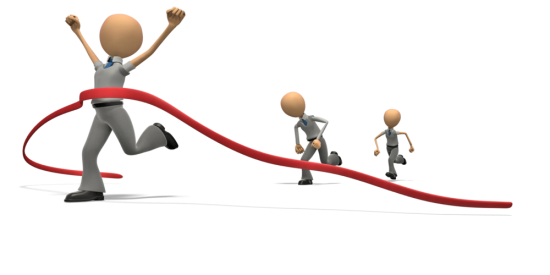 For a confidential no obligation discussion if you will benefit from coaching, write to us using the form below and click send! We want to understand your challenges better and assess if coaching is for you.