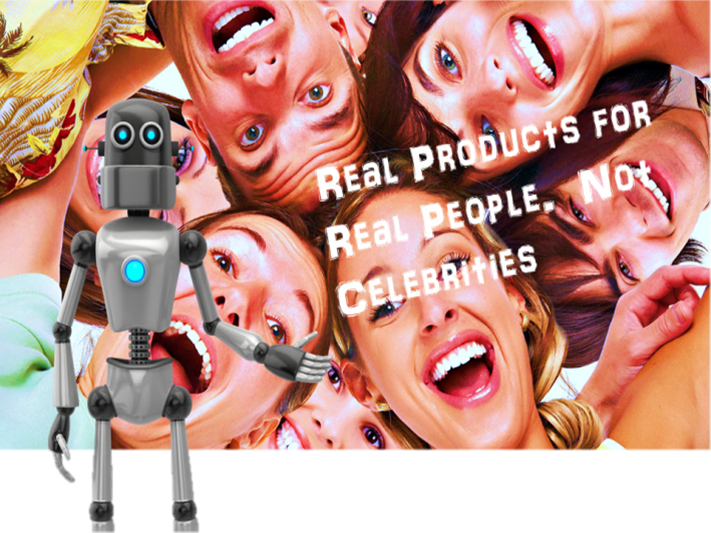 Innovatio De Vie Pte Ltd ("Innovatio") is a Singapore company that works with top global factories around the world to bring you high quality innovative foldable and portable products.  Rebelling against high retail rentals that means passing cost to you, we set up shop in cyberspace, operating with a mobile marketing team from our headquarters in Tampines, Singapore.
To counter imitations that look and feel like our products but are inferior in quality, we give you peace of mind with our 6 months warranty against manufacturing defects.  At Innovatio, we take pride in our products.  The best part? Delivery is always FREE.
We strive to bring you practical and innovative products that will add immense joy to your life and ours.  At Innovatio, we use the foldable and portable products you see on our website in our daily lives!  That is sincere retailing. That is the ethics of everyone at Innovatio.
See our products at www.innovatiodevie.com
Yours sincerely
Mr Innovatio