2015 – The Empower Advisory 6 Golden Rules for Beginner Investors/Traders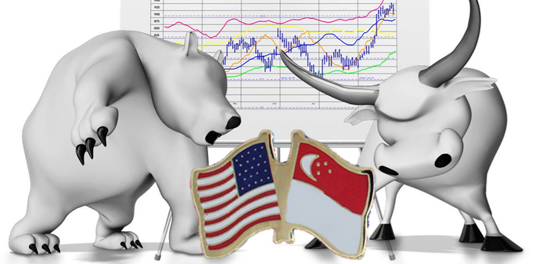 As expected, the profit taking phenomenon at year end and start of the year has ensured that the US and SG stock markets did not enter 2015 with a firework bang.
Year to date, the Nasdaq 100 and Dow Jones index dipped 1.8% while the STI lost 1.1%. The drop is mostly true for major stock indices. One of the few bright spots is the Shanghai SE Composite index which is up 2.7%.
The continual oil price collapse has claimed quite a few victims.  Once popular Singapore oil play counters like Ezion and Ezra have seen their share value drop by 37% and 30% respectively in the most recent 3 months.  Of course Empower Advisory members who have learnt how to cut their losses assuming they held a long position would have escaped with minimal scratches. Some could have escaped with a healthy profit. For those more seasoned traders who took a short position, you would have made your Chinese New Year Ang Bao. But my advice again. Not to nag, but don't be complacent. Arrogance and ignorance is the reason why unsavvy, stubborn investors/traders get wiped out of the game forever.
I have cashed out of my Facebook, Yahoo and Apple holdings. Empower advisory members should have done the same since they have been very attentive in our small class hands on investment coaching.
2015 is going to be a very exciting year once again, as there will be lots of great stocks to go long and short.
===================================================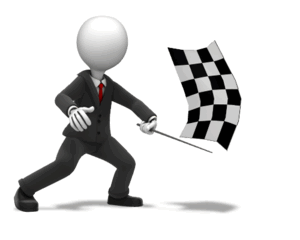 Just remember Empower Advisory
6

 

Golden Rules

of investing/trading. Always.

Empower Rule 1)   Don't think you can control the market. You cannot. You can only control how you react to the market. Unless you're the mastermind behind scam stocks such as Blumont, Liongold etc. Be prepared for jail though.

Empower Rule 2)   Don't have too many stocks in your portfolio. 10 is really the max for a regular investor holding a full time job. You have a life out there besides staring at daily tickers and watch your blood pressure rise too

Empower Rule 3)   Don't believe in a so-called balanced, diverse portfolio to even out your risk. Would you rather have 10 good stocks, or 5 good and 5 bad stocks?

Empwoer Rule 4)   Cut losses early (whether you short or go long) and ride your winners, remembering to pull out some profits when the ride is a little too hot.

Empower Rule 5)   It's ok to cut losses aka "go-stan". Why do you think your car has a reverse gear? You may not use your reverse gear very often but it's there when you need it so you can live to charge successfully another day in 7th gear.

Empower Rule 6)   Know how to use information in a systematic way to increase your probability of a rewarding trade

===================================================

I wish you my best and see you at our regular free investment outreach!

To reserve your seat, you can click the icon below.

Do continue to stay connected with Empower Advisory via our Facebook Page, for enriching updates.
My Best, Always
Douglas Chow
Founder / Empower Advisory
Share our postings, be our Facebook Ambassador and win prizes!