WARNING! It has come to our attention that ponzi scams disguised as fund management services are scamming the unsuspecting public.
What are the characteristics of such ponzi scams?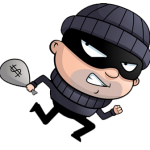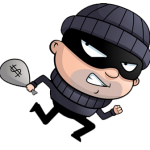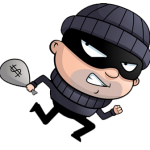 1) Promise 2 to 3% monthly returns to create the illusion that you are getting regular returns – What happens is the scammer is just returning you your own money without generating any real returns for you.
2) Long lock-in period of up to 3 years. This give the scammer enough time to play out the ponzi scam to build a base of victims.
3) Sometimes accept amount as low as $50 because if the amount scammed individually is very small, you will find it a hassle to report to the police and just treat it as a lesson learnt.
4) Attractive Referral scheme – to entice you to bring in more and more unsuspecting sheep to prolong the ponzi scams.
5) Splurge on fanciful, expensive offices, furniture and decoration to build a good impression.
6) Splurge on shows of wealth and attractive looking staff to entice you.
To COUNTER such ponzi scams, there is a better alternative. Is your investment portfolio suffering from, negative returns, stagnant returns or low yields?
Do you want your money to work harder for you, risk free?
Would you say

YES

to the following

NON-PONZI

responsible fund management?
1)
Capital Guaranteed

.

All losses, if any, is 100% absorbed.
2)
NO Referral Fee.

 No enticement unlike ponzi-scams.
3) 
NO Cap

on potential returns.
4) 
NO Long

lock in period.
5) 
NO Fancy Offices and "Flower Vase" staff

to distract the fund manager from the actual work.
6) 
Bare Minimum Overheads

so your money works harder and not wasted on frills and impression marketing.